Scale Into A Market Leading System Of Workplace Solutions
Archibus provides comprehensive systems for optimizing your built environment, whether you're keeping up with growth, reducing portfolio costs, or optimizing your environment to bring out the best in your people. Start simple, and evolve into a system that keeps your organization at the forefront of innovation.
Reduce Unused Seats and Optimize Space
While most organizations prioritize space in cost-savings initiatives, we know that 51% of assigned seats are unused at any given moment. Unassigned spaces, poor density planning, and spaces that don't reflect workplace needs further strain real estate portfolios, and so do ballooning maintenance costs, or poorly negotiated leases. Archibus provides the insight and automation necessary to optimize your portfolio to support your budget and your people.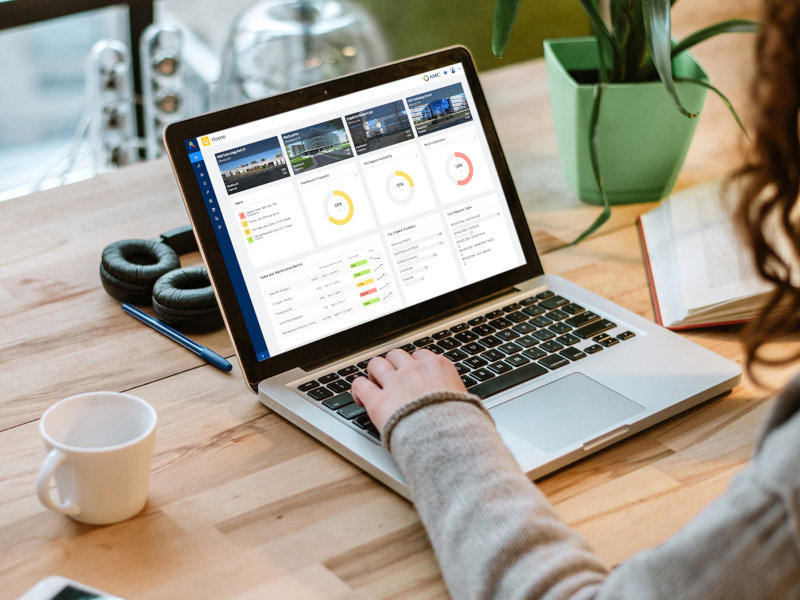 Drive Performance With Strategic Insight
Foster continuous improvement with insights on workplace performance. Enable integrated metrics and data models that paint a full picture of costs, activities, occupancy, and needs. Identify opportunities for quick savings, stay ahead of trends, and connect stakeholders under a single mission.
Customer Success Stories
Delivering Proven Results For Top Global Companies.
Continuous Improvement
Archibus is dedicated to providing the most powerful and intuitive platform to empower users. We continue to enhance our offering based on new technology and best practices in the market.
What's New
Contact Us
Get in touch with the Archibus team to learn more.